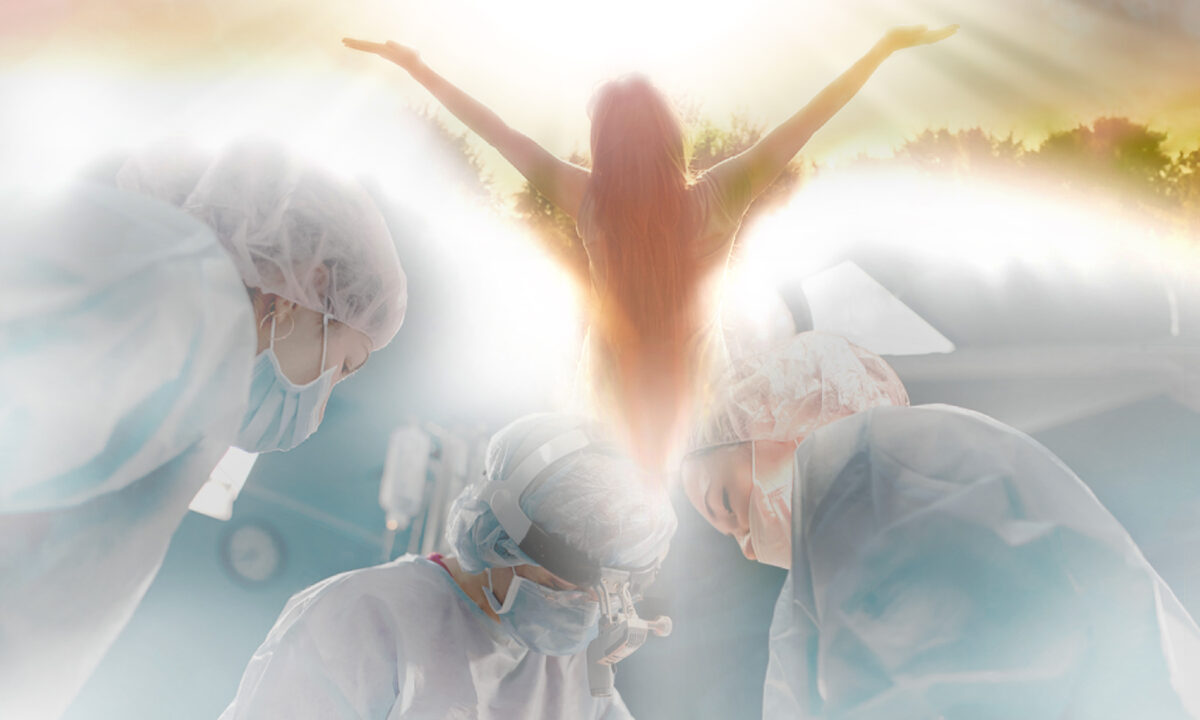 Tricia Barker was depressed. She was 21 years old, in college studying English, unsure what career would follow, and generally feeling that life was hopeless and painful. She tried to take her own life by washing a handful of pills down with alcohol.
She woke up 36 hours later still in her own room. She didn't tell anyone she had attempted suicide, but decided to move forward with her life. As a symbol of getting her life back on track, she started training for a 10 km race.
On the way to the race, she had a terrible car accident.
After her suicide attempt, Barker trained to run a 10 km race as a way to recover from deep depression. After weeks of training, she was on her way to run the race when she had a head-on collision. Her back was broken in several places, she couldn't feel her legs, and she had internal injuries. Without health insurance, it took nearly 20 hours to find a surgeon who would operate on her. She spent those 20 hours lying in the hospital without painkillers or any relief.
Finally on the operating table, Barker was anesthetized.